Done With Ink n Iron Back at the Shop
Wednesday June 13, 2012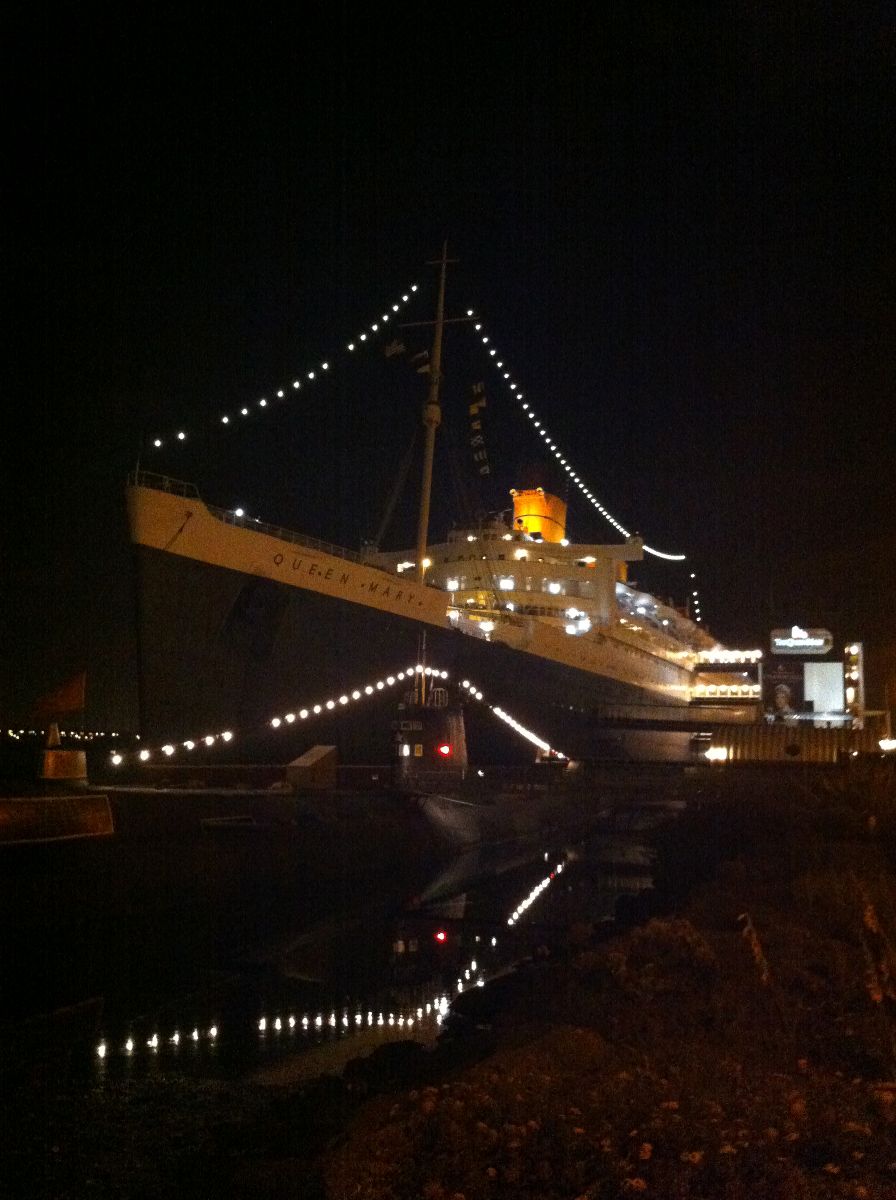 Ink n Iron Has came and went and let me tell ya it was a blast! The tattoo talent there was second to none, and inspiration was every few steps you took. The cars were amazing and the bands all killed it. I did a few tattoos that were not my norm but very fun, on a few really nice ladies. Here are a couple of them.......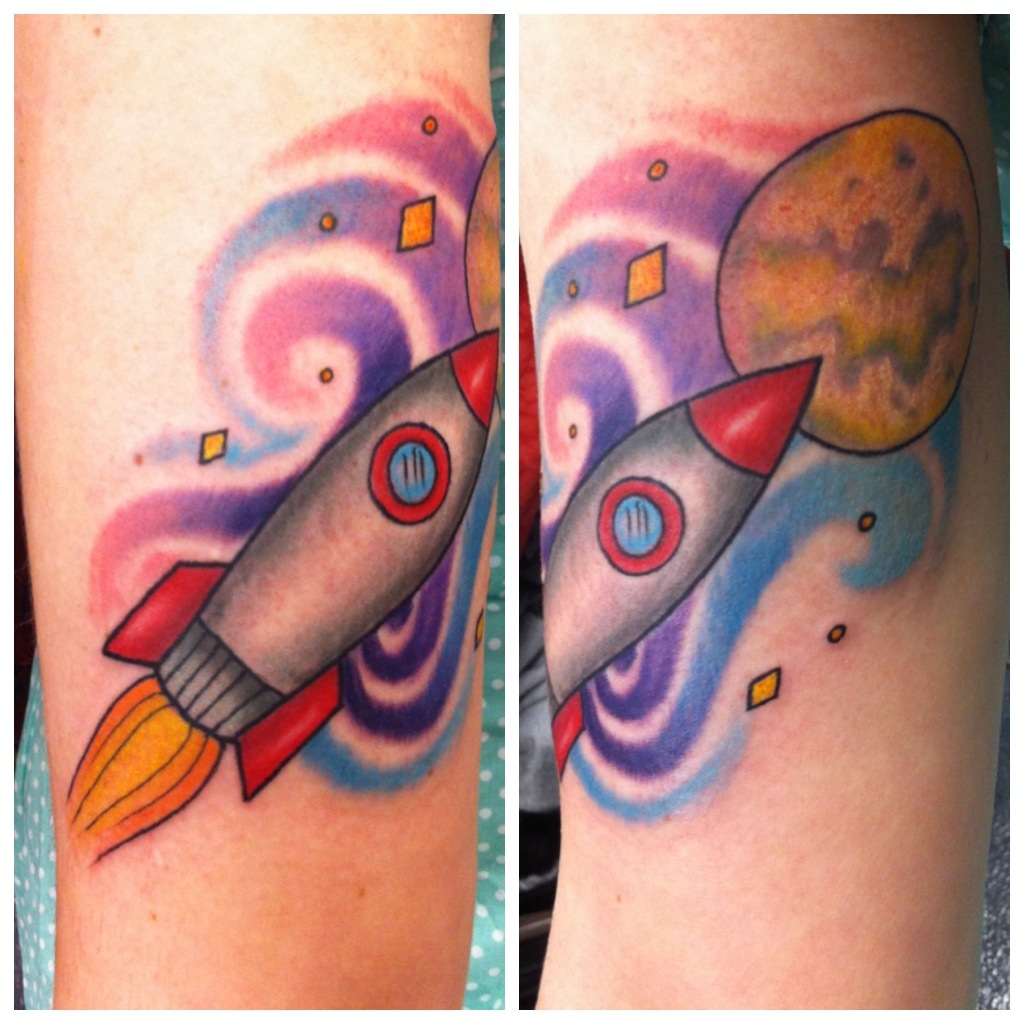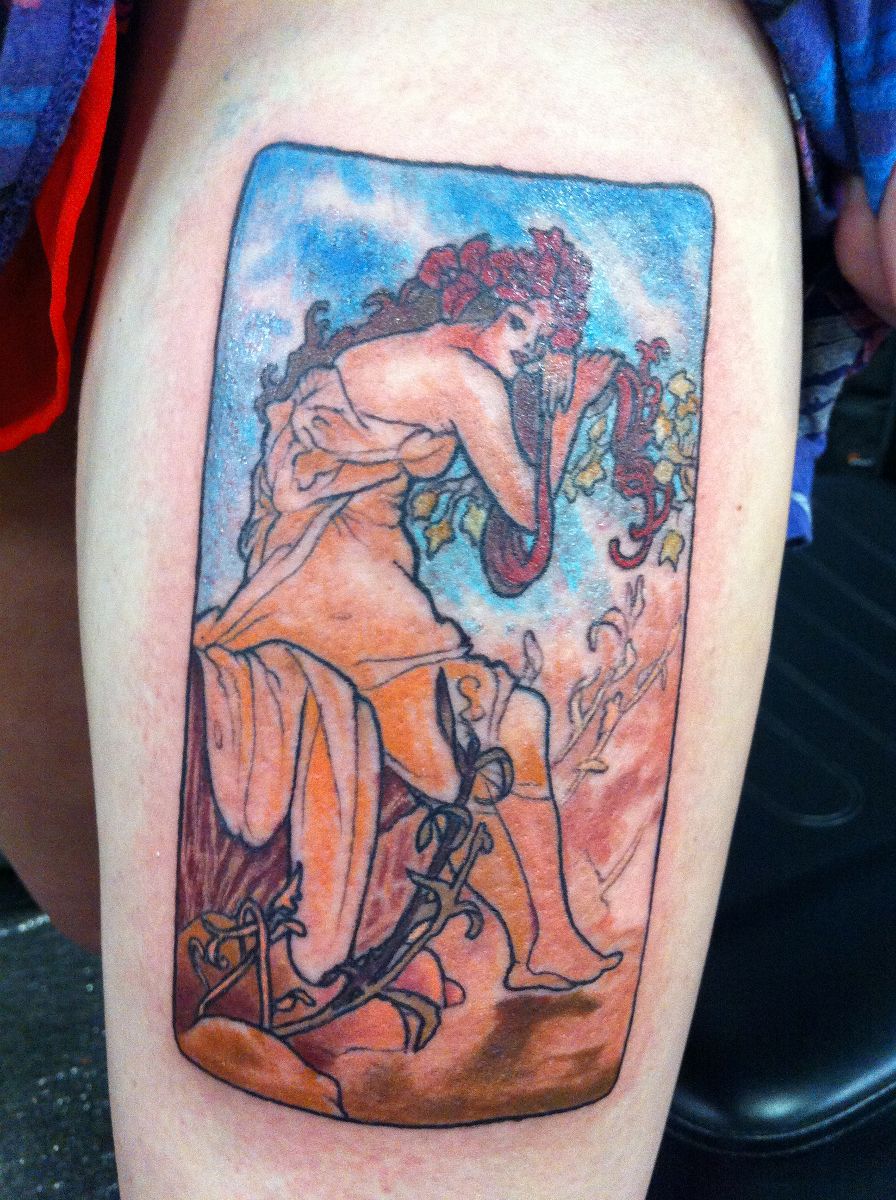 I also had the privledge of getting tattooed by one of my closest friends and biggest influences Nathan Kostechko. Nate has been doing some really cool black work over the last few months, and after quite a few drinks we decided it was time I got some of his new stuff and here it is....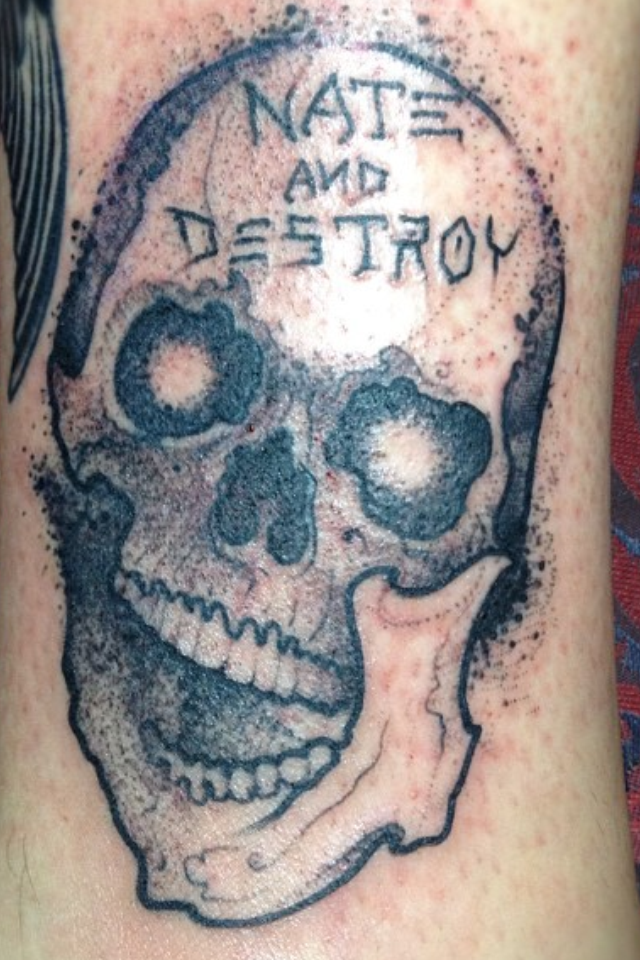 Sooo Ill be working at MD for the rest of June and July. Then Ill be headed to The Pacific Ink and Art Expo in Honalulu Hawaii. It will be my first time to the islands and Im really looking forward to it. I am now taking appointments for the show so contact me thru email via this site if yo'd like to get tattooed while Im there. Until next time.......