New Happenings
Sunday July 08, 2012
So life has been great since I left MD. I have been staying very busy with tattooing and a few commisioned paintings. I have posted a few new in progress tattoos of sleeves I have been working on in the tattoos gallery and even got to take some time for a motorcycle ride up to Santa Cruz for the 4th of July. It was a great ride,with great friends, thru perfect weather the whole time. on the way up we rode through Big Sur and the surrounding areas and on the way home I got to cruise down the 101 freeway for 335 miles and a nice stop at Cold Springs Tavern in the San Marcos Pass. Here are a few photos of the trip.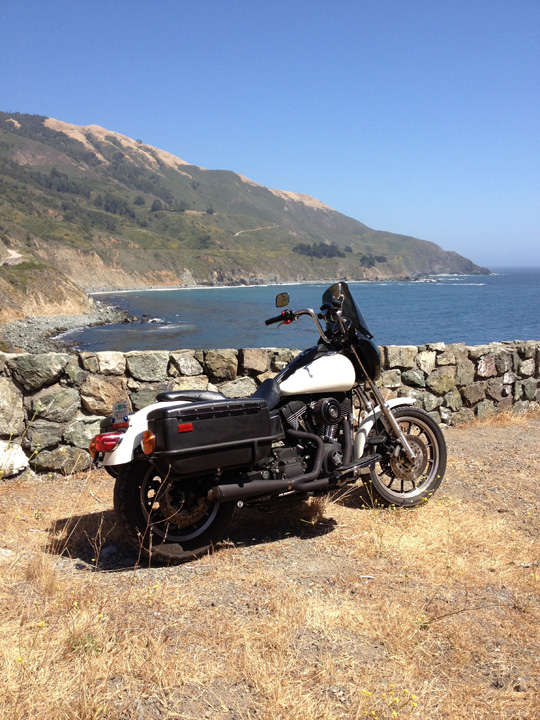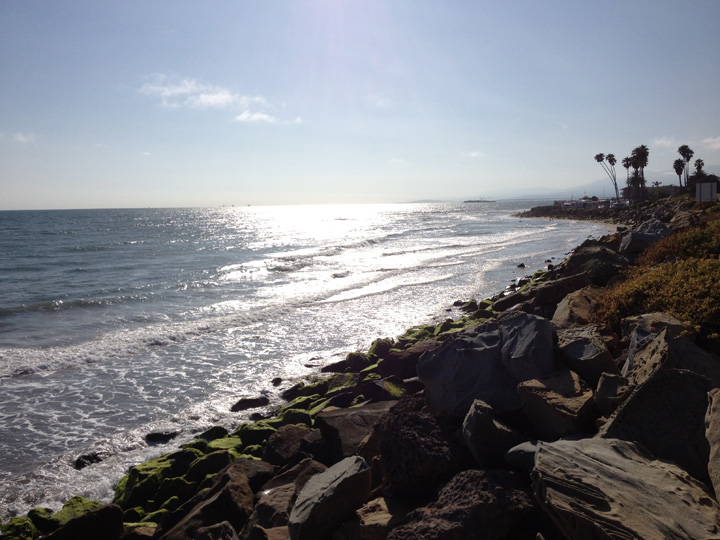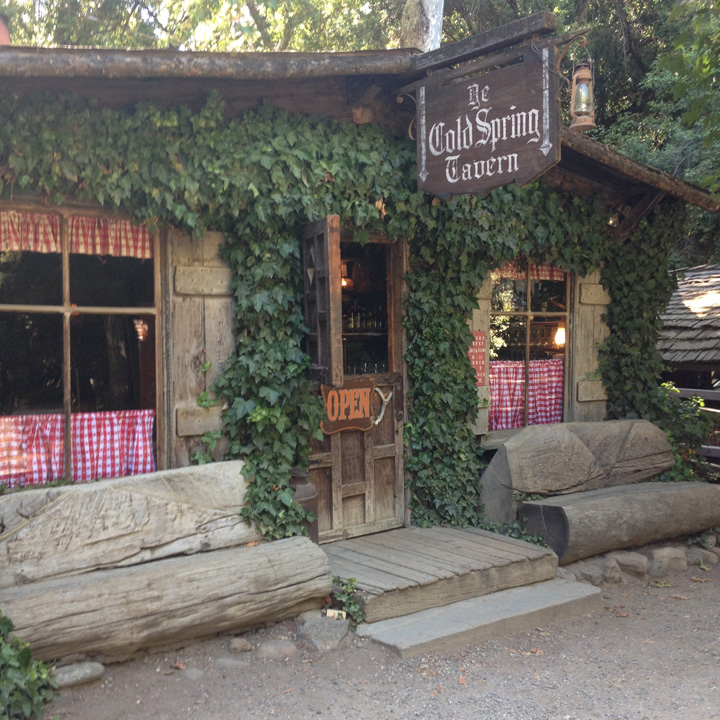 I couldnt have asked for a better trip.
And now back to buisness. I Have some appointments till available for the month of July and then in August I will be tattooing in New York City from August 12th till the 18th. After that I will be in France until early September. I am booking appointments for NY and for September now as well. Until next time....