6/25/13
Tuesday June 25, 2013
Its been a long time since I ahve updated,so theres a whole mess of new tattoos and art to look at in the gallerys. I had a blast during my last travels. Ink and Dagger Tattoo in Decatur Georgia was a blast and I would like to thank Russ Abbot and the crew fro being so welcoming. The Skin and Wheels convention in Puerto Rico was also super fun! Puerto rico was amazing, I did a bunch of tattooing and got in a few days of relaxation as well. Here are a few pics from Puerto Rico.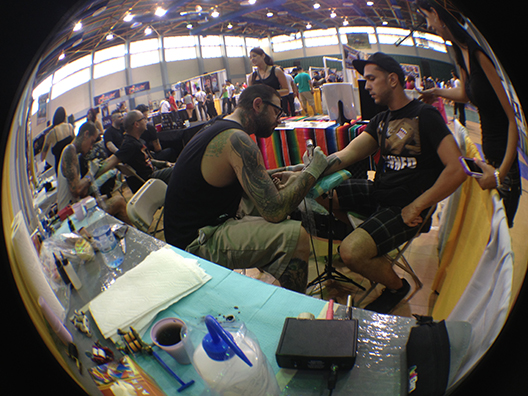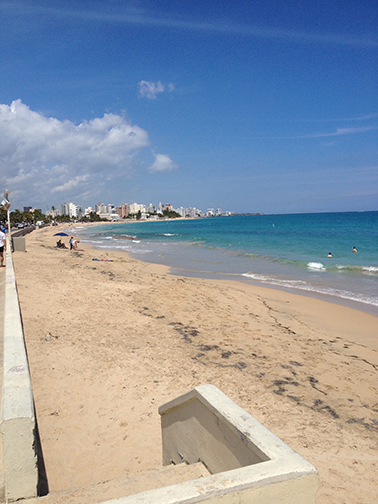 I have been back for a couple months now and have been staying busy between tattooing and painting commisions. I do have time available in July for new appointrments. I would really like to start a few new Biomech Tattoos, so anyone wanting that style of work will get priority. As far as new travels go I will be headed to New York August 7th-10th for a guest spot at Graceland Tattoo in Wappingers Falls and may head into the city to tattoo there for a few days.
There are a bunch of new tattoos and a few new paintings in the galleries so check them out and feel free to email me withh tattoo requests and painting commisions, Im open to any and all ideas.